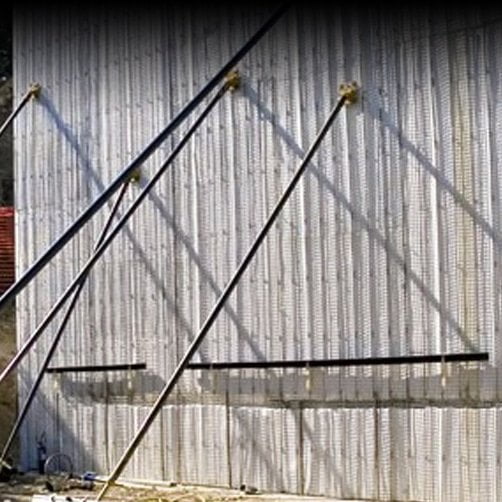 You'll save time and resources with our proven line of shotcrete pumps and mixer-pumps specifically designed for building systems. We provide solutions for installing insulated concrete forms and structural concrete insulated panels with our mixer-pump combinations. And you'll easily take on masonry block fill applications with our simple squeeze pumps.
Skid Steer Concrete Pump Attachments
Concrete Pumps
Custom Concrete Pumps & Mixers
Shotcrete & Panel Systems
Block Fill Systems
ICF Systems
SCIP Systems
We know you face unique challenges in your line of work. That's why we offer completely customizable equipment solutions for building systems. Just tell us what you need to get your work done more efficiently. We'll make it for you.
Learn More or Request a Quote.
Call 1-800-235-4867 or submit this form to have Blastcrete contact you to discuss your custom equipment solution.
---
"*" indicates required fields
Browse Building Systems Equipment