The hardest working concrete, shotcrete, gunite & grouting equipment.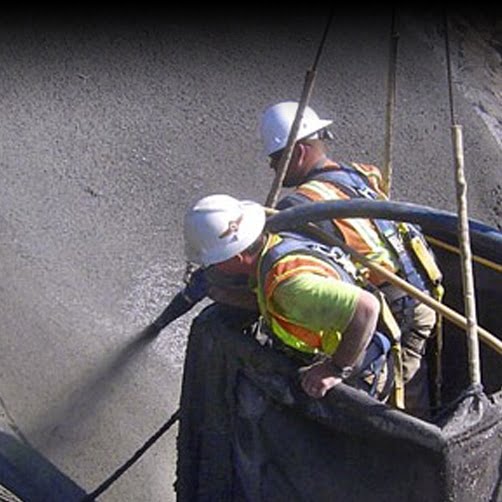 From gypsum flooring pumps to micro trench grout equipment and epoxy grouting, Blastcrete sets the industry standard in self-contained mixer-pump combinations. Our products are purpose built for concrete placement in high-rise construction, gypsum flooring underlayment, micro trenching and various concrete repair applications.
When you're looking for a machine that can handle any job, you need Blastcrete. We've got you covered with our machines that are specifically made for your needs. Whether you need a concrete pump, shotcrete pump, grout pump, mixer-pump, gypsum mixer-pump or gunite machine, we have what you need to take your operation to the next level.
Custom Concrete Pumps & Mixers

Skid Steer Concrete Pump Attachments

Concrete Line Pumps

Cellular Concrete Equipment
Wet & Dry Shotcrete Equipment
Shotcrete  Mixers-Pumps

"Gypcrete" Installation Applications
Gypsum Flooring Pumps Applications
Micro Trenching Grouting Equipment
Concrete Trailer Pumps
Grout Pumps
Tell us what you want to accomplish. We'll make you the equipment that will get you there.
Learn More or Request a Quote.
Call 1-800-235-4867 or submit the form below and a Blastcrete expert will reach out to discuss your custom equipment solution.