The hardest working concrete, shotcrete, gunite & grouting equipment.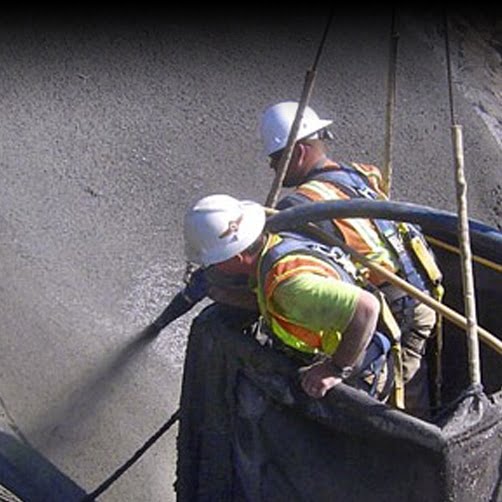 Blastcrete sets the industry standard for self-contained shotcrete and concrete mixer-pump combinations, providing customers with the equipment needed to take their operation to the next level.
We offer a full-line of commercial concrete placement equipment including concrete pumps, combination mixer-pumps, shotcrete equipment, pan mixers, and gunite machines. Our purpose-built equipment can handle any commercial concrete construction job, including high-rise construction, gypsum flooring, micro trenching, and concrete repair. 
Custom Concrete Mixer-Pumps

Skid Steer Concrete Pump Attachments

Concrete Line Pumps

Cellular Concrete Equipment
Wet & Dry Shotcrete Equipment
Shotcrete Mixers-Pumps

"Gypcrete" Installation Applications
Gypsum Flooring Pumps
Micro Trenching Grouting Equipment
Concrete Trailer Pumps
High-Pressure Grout Pumps
Tell us what you want to accomplish. We'll make the equipment that will get you there.
Learn More or Request a Quote.
Call 1-800-235-4867 or submit the form below and a Blastcrete expert will reach out to discuss your custom equipment solution.
"*" indicates required fields