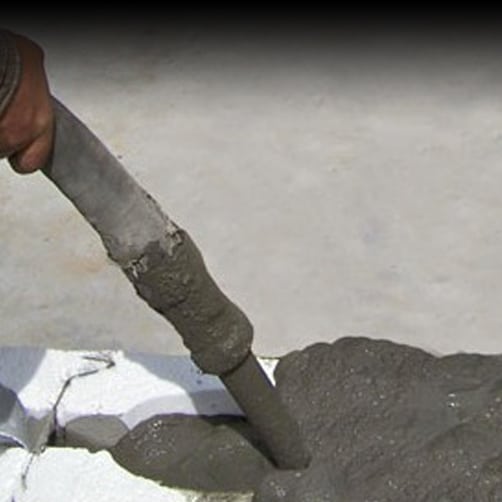 Save time and money with Blastcrete's custom equipment designed for residential projects. Blastcrete offers concrete placement equipment, gunite equipment, mixer-pump combinations, skid steer concrete pumps, and individual mobile concrete pumps for working with block fill, grouting, slabs, gunite swimming pools, stucco, and concrete repair applications. Find the equipment that fits the needs of your business, or ask us about a customized solution to ensure you have the right tools to be successful.
Concrete Pump Attachments
Custom Concrete Mixers & Pumps
Shotcrete Mixers-Pumps
Concrete Pumps
Cement Pumps
Wet & Dry Shotcrete Applicators
Grouting Machines
Skid-Steer Concrete Pumps
Stucco Pumps
Mobile Concrete Pumps
Concrete Pump Trailers
Whether you're looking to start offering shotcrete pool installation or expand the versatility of your skid steer with a concrete pump attachment we know your business is demanding and the challenges you face are unique. That's why we offer completely customizable equipment solutions. Just tell us what you need our equipment to do for you, and we'll make it happen.
Learn More or Request a Quote.
Contact us today to determine the best concrete or shotcrete machine and features to ensure your productivity, profitability and efficiency. Call 1-800-235-4867 or fill out the form.
"*" indicates required fields